Euractiv: Four clubs would lead the Premier if climate friendly policies were the goal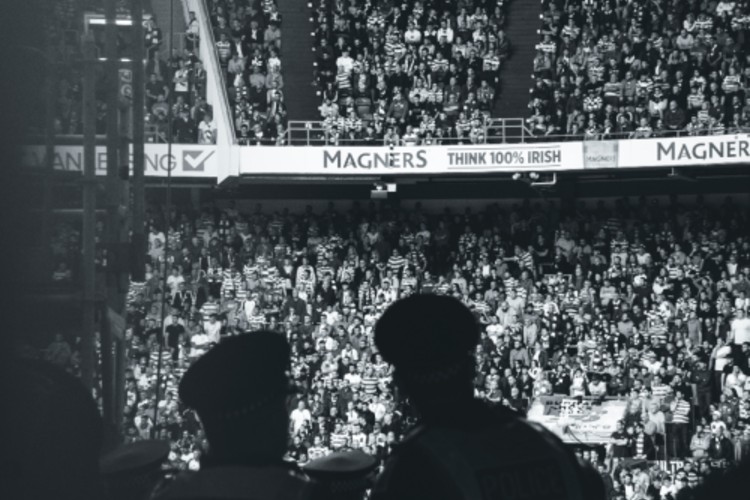 A study conducted in England has listed its football teams according to their environmental performance and four Premier League clubs – Arsenal, Manchester City, Manchester United and Tottenham – are leading the table.
The study was conducted by Andrew Welfle from the Tyndall Centre for Climate Change Research at the University of Manchester, in collaboration with BBC Sports, and commissioned by the UN-backed Sports Positive Summit, has concluded.
For the study, clubs were asked to provide information regarding their use of clean energy, energy and water efficiency performance, sustainable transport initiatives, single-use plastic reduction, waste management attainment, low carbon food options availability and communication plans.
The clubs were awarded points depending on whether they had implemented relevant initiatives to improve their performance in their stadiums, offices and/or grounds on all these eight areas. Arsenal FC, Manchester City, Manchester United and Tottenham Hotspurs were awarded the full score.
Arsenal switched to renewable electricity in 2017, paper straws and wooden stirrers have replaced the plastic ones, 90% is the waste recycling rate on match day, has a system to reuse water for irrigation and counts on several vegan options in their menu.
Manchester City has cycle parking spaces and electric charging points across the stadium; the club achieved zero waste sent to landfill via recycling, introduced a reusable beer cup scheme that made it possible to remove 29k single-use plastic cups each matchday and managed to reduce water consumption by 83% thanks to the use of rainwater.
Manchester United has the policy to purchase certified green electricity for all facilities, the club has promoted a 'Cycle to Work scheme' for staff to reduce and spread the cost of purchasing a bike and accessories and whatever is not recycled on-site is used to produce energy while waste food is composted.
10% of the energy of Tottenham's training facility is produced on-site through renewable sources, it also counts on a sedum 'green roof' to enable the capture and re-harvesting of rainwater. Furthermore, the club has committed to raising awareness and has dedicated part of the website to highlight its own and others' activities.