Green Sports Blog: Previewing the Sport Positive Summit with Claire Poole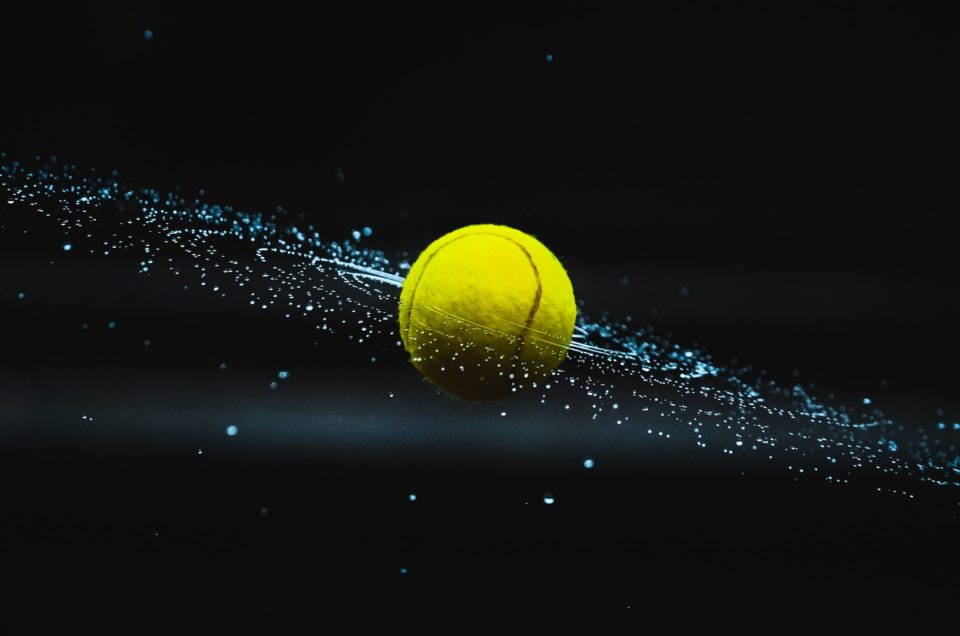 The first Sport Positive Summit, which takes place March 17-18 at Wembley Stadium in London, promises to be unique among Green-Sports conferences with its laser-like focus on climate change.
GSB spoke with Claire Poole, the event's organizer and guiding spirit, about what attendees can expect to experience.
GreenSportsBlog: Where did the germ for the idea that became Sport Positive Summit come from?
Claire Poole: Well Lew, as you know I was a consultant to the U.N. on the effort that would become the Sports for Climate Action framework back in October 2017. Then, when we saw the success of the framework when it launched in December 2018, I thought that, for sport and climate to really move forward, we needed to catalyze the global interest and momentum. Having worked in events for nearly 15 years, a Summit sounded like something I could make happen to support the movement. So that's where it started and, here we are!
GreenSportsBlog: It sounds so easy when you say it but pulling off a Summit that will draw people from the UK, Europe and far beyond is a heavy lift. So, kudos! How will the Sport Positive Summit differentiate itself versus Green Sports Alliance Summits and other Green-Sports events?
Claire: We're a global Summit, we're aligned with UNFCCC Sport for Climate Action Framework and want the momentum we are working to build to support the other green sports events out there. As you can see when you visit our website, all of the global green, sustainable sports alliances and associations are supporters of Sport Positive Summit, and their voices all are on the agenda.