How sustainable are 2021/2022 Premier League club football shirts?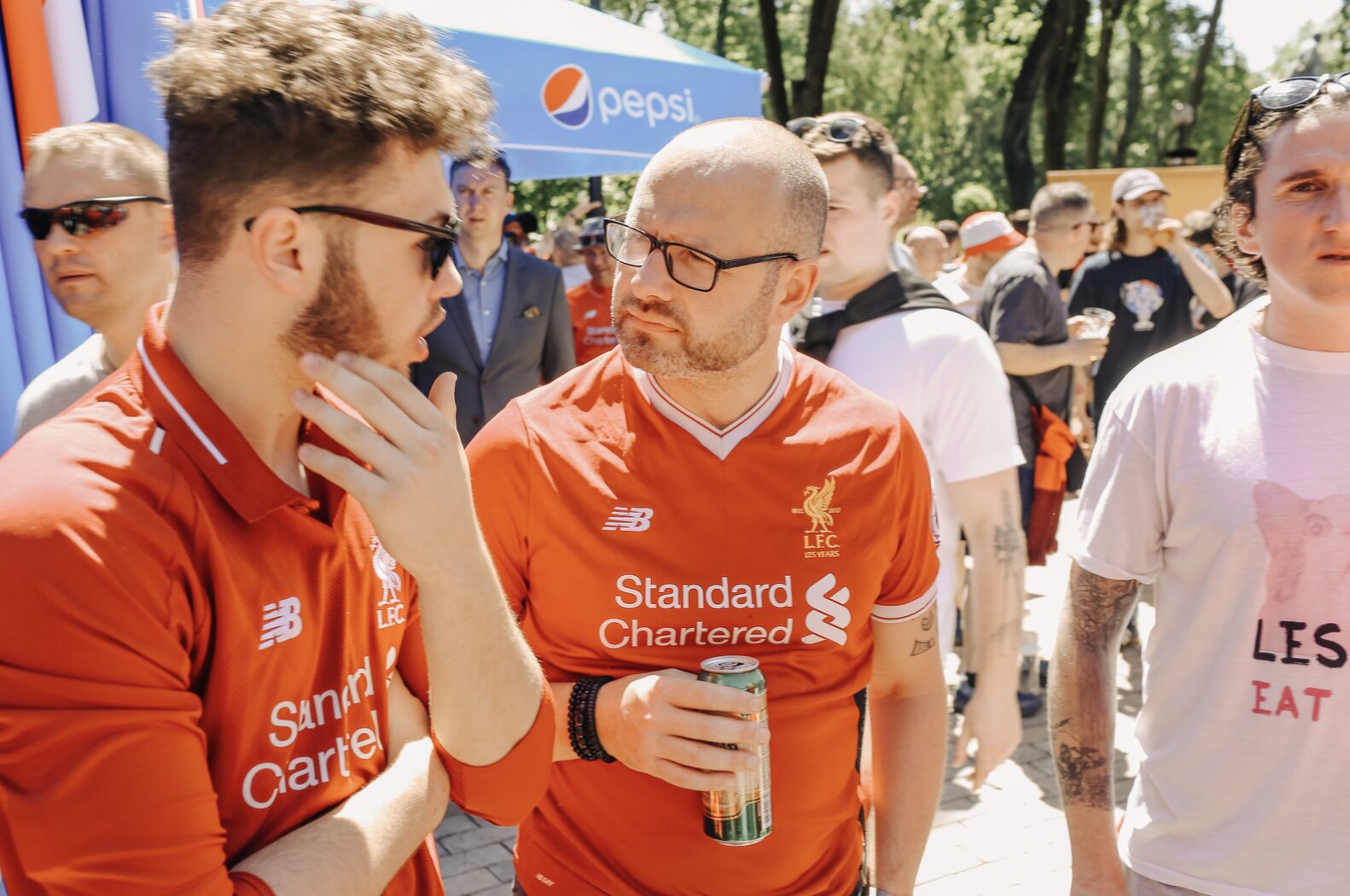 How sustainable are 2021/2022 Premier League club football shirts?
By Phil Jenkins, Sport Positive Leagues

For football fans across the globe, putting on their club's colours is one of the key rites of passage to a pre-match build-up and entering matchday mode. But when it comes to sustainability, who is out in front?
From Manchester United's 1994/95 Umbro black V-neck collar home shirt that will be forever linked to Eric Cantona's iconic collar up look, to Arsenal's 2005/06 redcurrant 'throwback to 1913' home shirt that bid farewell to Highbury, Premier League clubs have been responsible for some of the most eye-catching football shirts that live long in the memory.
Now, the gap between the end of the football season in May and the beginning of a new league campaign in August may feel like a lifetime for most football fans. This year, the Euros and Copa America competitions filled the gap for a period of time, but now the attention turns to the incomings and outgoings of club players and the launch of new kits to whet the appetite for a new season.
Below, we have picked some of our favourite 2021/22 Premier League football shirts that have been made with sustainability in mind.
adidas
Club shirts – Arsenal, Leeds United and Manchester United
Can Arsenal make a return to the European places? Are Leeds United able to build on last season's 9th place finish? Will Manchester United go one better and become Premier League champions once again? Arsenal,Leeds United and Manchester United's new home shirts are made by adidas' Primegreen, which uses a series of high-performance recycled materials that are made from recycled ingredients.
Hummel
Club shirts – Everton and Southampton
Hummel's ECO8 technology is used across Everton's home and away shirts as well as Southampton's homeand third shirts. This means each shirt is manufactured from high-performing polyester that is produced from up to eight recycled plastic bottles.
Joma
Club shirt – Norwich City
Joma state that plastics is one of the main agents of biodiversity loss. As a result, the company are processing plastics to become polyester yarn, which in turn is transformed into sustainable fabric. The shell of Norwich City's home shirt made by Joma, uses 100% recycled polyester.
Nike
Club shirt – Brighton and Hove Albion, Chelsea, Liverpool and Tottenham Hotspur
Brighton and Hove Albion, Chelsea, Liverpool and Tottenham Hotspur's home shirts have all been made with 100% recycled polyester. Nike construct the recycled polyester from plastic bottles which are cleaned, shredded into flakes, converted into pellets and then spun into a high-quality yarn. The company reports that recycled polyester lowers carbon emissions by up to 30% and diverts an average of 1 billion plastic bottles annually from landfills and waterways.
Puma
Club shirt – Manchester City
Puma have made it their goal (excuse the pun) to make a positive environmental impact across its product range and ensure that by 2025, nine out of ten PUMA products will be made of more sustainable materials. For Manchester City's home shirt, the company has used 100% recycled polyester.
So, the next time you're proudly wearing your team's colours, the above are a few handy sustainability facts about your matchday attire, which brings you and your club one step closer to helping combat climate change.
Click here to find out how your favourite Premier League team faired in our 2020 Sport Positive Premier League Sustainability Table.
We will also host a panel 'How Sustainable Is Your Apparel and Equipment?' at our virtual Sport Positive Summit 2021 on 28-29th September – find out more and join us: www.sportpositivesummit.com