News18: Come on You Greens! Tottenham Hotspur, Liverpool Named Top Eco-friendly Team in Premier League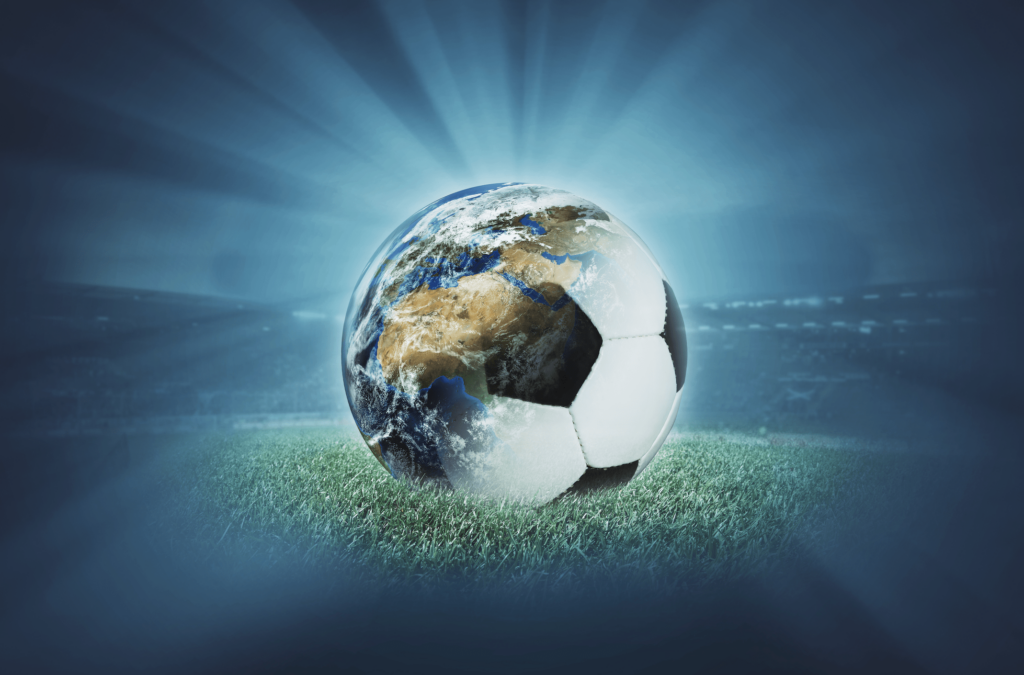 Tottenham Hotspur will join the UN Race to Zero and have committed to halve their carbon emissions by 2030, the club said after they and Liverpool were named the Premier League's greenest clubs on Wednesday.
They topped Sport Positive's 2021 Green League, published by the BBC, which rates each of England's top-flight clubs in measures they are taking to combat the threat of climate change.