Sport Positive Summit Releases 2020 EPL Sustainability Table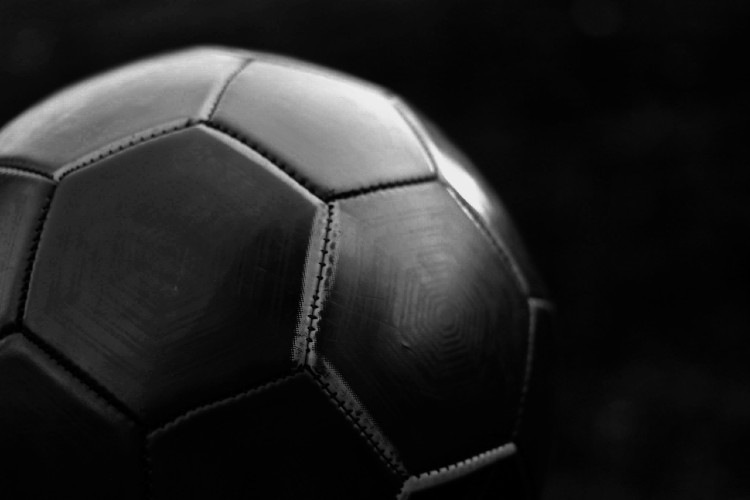 25 January 2021, London For the second time, Sport Positive has systematically collated key environmental sustainability information for every Premier League football club into a table matrix. The categories reflect the environmental impacts of putting on a football match, and initiatives that are under way at clubs, put together in an easy and digestible format.
For the 2020 update, an enhanced points system has been introduced, awarding more points to clubs that are working strategically across all club operations, that engage with fans and encourage positive behavioural change and that show long term commitment to combatting climate change. Sport Positive would like to thank Associate Professor Brian McCullough of Texas A&M University for his input to this update.