The Sustainability Report: Bringing the sports industry together around climate action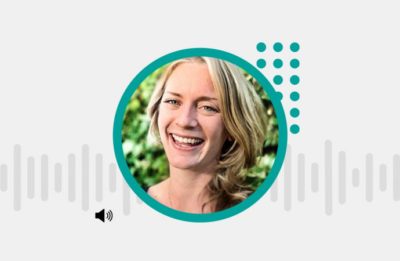 Throw a global pandemic into the mix, and the challenge becomes a mountain to climb.
That's why the sport and sustainability movement – and sports industry in general – is lucky to have Claire Poole, who battled against the obstacles 2020 threw in her way to host a successful first edition of the Sport Positive Summit earlier this month.
The summit was created to be a convener for the signatories to the UNFCCC's Sports for Climate Action Framework, and a learning platform for those sports organisations starting to dip their toes into the world of sustainability.
During the episode, Poole talks about her journey putting the summit together and explains:
Why sport's collective response to climate change is more important than ever.
How the sport and sustainability movement has evolved over the past few years.
What content and topics were explored at the first summit.